Looking for OFAI Practice Questions?
Look no further.
This free NFST (OFAI) practice test is an excellent resource for your firefighter test preparation. Use this 25-question practice test to assess your skills in Reading Ability, Writing Ability, Mathematical Comprehension, Reasoning Skills, and Human Relations.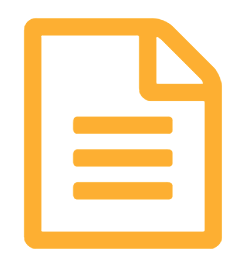 Answer explicit information questions about a fire-related passage.
Test your knowledge in grammar, punctuation, and spelling.
Solve word problems that require basic mathematic calculations.
Answer work-related reasoning ability questions.
Identify the most appropriate and least appropriate responses to fire-related scenarios.
Download the Free NFST (OFAI) Practice Test Now

S.M.A.R.T. Tutoring provides individual and group Firefighter Aptitude Test Preparation Services to Pre-Service Firefighter graduates, recruits, and adult learners who are preparing for their Firefighter Entry-Level Aptitude Exams. Our Firefighter Aptitude Test Preparation Services cater to those who are preparing to write the CPS, NFST (OFAI), and OSFF tests.
S.M.A.R.T. Tutoring and Test Preparation Services is a proud member of the Ontario Association of Fire Chiefs. S.M.A.R.T. Students have not only passed their firefighter written aptitude tests, but have been successful in receiving Conditional Job Offers from cities across Ontario.