Our mission is to provide Private Tutoring and Test Preparation Services delivered by Ontario Certified Teachers and skilled professionals whose aim is to meet the needs of learners through individual tutoring, specialized test preparation courses, and community programs.
At the heart of our service is the S.M.A.R.T. approach that allows learners to co-create their own learning plans based on Specific learning goals, Measurable outcomes, Achievable steps, Rewarding moments, and Time-tested results. Learners work at their own skill levels, at their own pace, using their own course resources or our provided materials if requested.
We aim to accommodate busy schedules, various learning styles, and personal budgets by offering flexible scheduling, a variety of learning environment options, and simple payment arrangements.
We would welcome the opportunity to earn your trust and deliver you the best Tutoring and Test Preparation Services in the industry.
Location:
** Serving Central Ontario **
Midland, Penetanguishine, Orillia, Barrie, Essa, New Tecumseth, East Gwillimbury, Borden, Newmarket & surrounding areas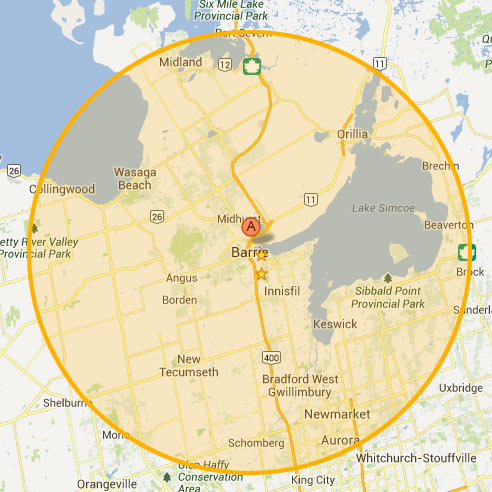 In-home or library services available
Call for a FREE consultation today: 705-241-5447
Consultation Availability:
Monday – Friday: 9 A.M. – 9 P.M.
Saturday: 10 A.M. – 2 P.M.